ELEMENTS FOR A STUDY ON IMAGINATION

Imagination as a state of being

imagination as subversion of reality, as an act of freedom

imagination as mental construction of reality

reality as a mosaic of fictions

imagination and perception as the ancient wisdom of the senses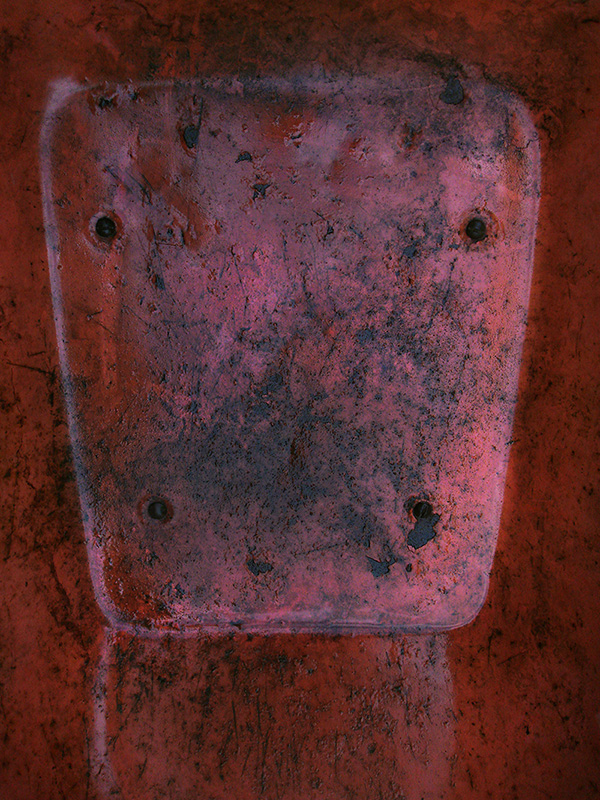 Hallazgos. Es el metal como paisaje humanizado,
cascos corroidos de navíos que aprendieron del mar y recorrieron el mundo,
y nos relatan historias de aventuras y desventuras,
de encuentros y naufragios.
Es el óxido que reclama para la tierra su esencia original
y nos susurra al oido que estamos todos atados ineludiblemente al tiempo.
Findings. It is metal as humanized landscape,
corroded hulls of ships that learned from the sea and traveled the world,
they tell us stories of adventures and misadventures,
of encounters and shipwrecks.
It is oxide reclaiming for the land its essential nature and whispers in our ears that we are all unavoidably tied to time.